Recent Trainings
20+ Recently Added Trainings

I got 8 Training in a month by creating my profile on Trainorz.com
Harman Singh
Corporate Trainer, India
Make a Difference with Your Online Resume!
Your resume in minutes with Trainorz.com resume assistant is ready!
Create an Account
About Trainorz
We at Talent Sapphire follow the industry best practices in TNI (Training Need Identification) for our clients & Solution Designing with help of best in class trainers.
The user interface is built on a user-friendly platform where trainers from diverse fields and backgrounds have uploaded their profiles.
The tool works as a unique interactive marketplace for both Trainers & Corporate to exchange best practices in talent development space.
Organizations can create their company page & login to find our best trainers for their talent development needs
What We Do?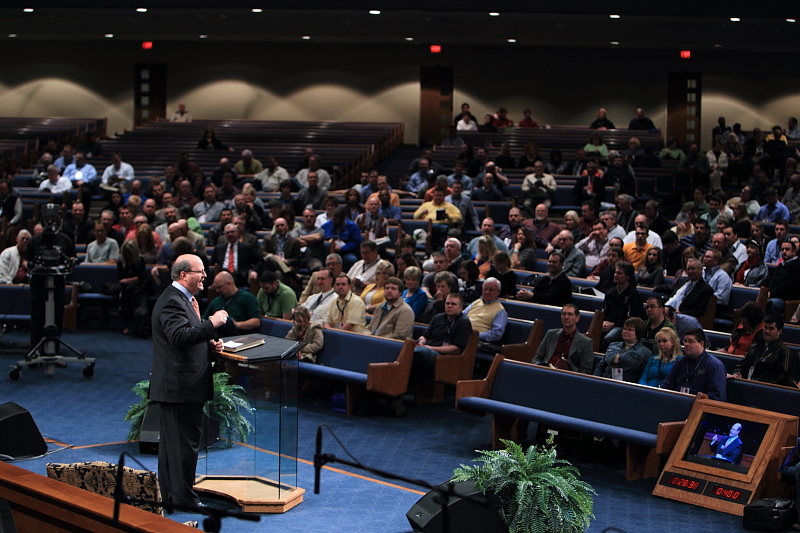 Our unique training portal Trainorz.com is a hub of thousands of trainers from around the world with specialization in their respective fields. We give such a smooth training experience which you had never before.
We are one stop solution for your all kind of Technical, Behavioral, Soft Skill and Process Training.
We are India's only trainer's portal with more than 5000 industry's best trainers ready to serve you around the world.
We provide them the opportunity to opt for the best trainer from the industry for their team.
We provide our clients with a single point of contact to smoothen the training cycle.